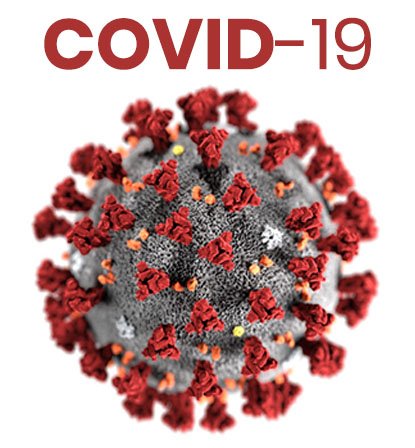 Dear Parent
One understands that the evolving COVID-19 outbreak brings unprecedented challenges for all, and I am sure that we all will come out of it fast and strong. Our prayers are with all the families that are going through hard times because of the Pandemic.
With the schools closed for the current school year, it is creating new levels of anxiety and uncertainty for motivated parents and students. I am certain that you want your children to continue learning and intellectually growing. Whether you're a current or a prospective client, we want to highlight our ability to support all the families through these testing times.
At this point, I would stress that our operations and tutors are fully equipped and trained for online tutoring. We've invested in technology to make online instruction more effective, and today, most of our students are benefiting from it. Thus, we are well-positioned to help you navigate the current challenges and to provide continuity in education for your child's needs during this period when in-person tutoring is not an option.
I would emphasize that online tutoring has proved to be as effective as face-to-face instruction, and the kids love it. They were born into these technologies and adopt them readily and effectively.
We are ready with all the Advanced Placement, SAT, and, ACT Test prep material and numerous worksheets to keep students busy in practice. We will stand by all our students in facing these challenging times and making sure that their learning process does not suffer.
Please do not hesitate to call us. Our team will be happy to help.
Team Coherence Learning.